dnota is a distributor of the main brands of environmental parameter measurement equipment.
Manufacturer of IoT-type wireless air quality monitoring nodes. It monitors in real time gases (NO,NO2,SO2,CO,O3,H2S,VOC,NH3), particles (PM10-PM2,5-PM1), noise and other environmental parameters such as temperature, relative humidity and atmospheric pressure, and integrally managed through a web platform, generating graphs, reports, historical data, etc.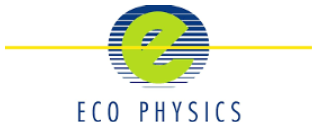 Manufacturer of NO-NO2-NOx-NH3-O3-CO2 analyzers for industrial, environmental, research, automotive, aviation, semiconductor and medical applications.
Manufacturer of INNOVA gas analyzers for process control, using the principle of measurement by spectroscopy in the IR with optical filters and photoacoustic detector for research, monitoring of air conditioning systems, measurement of physical parameters of indoor air quality and leak detectors for SF6, analyzers for greenhouse gases, monitoring of ethylene oxide, NH3, N2O, CH4, CO2 … equipment for the measurement of dissolved gases in areas of installation of electrical transformers. (New models INNOVA 1314i, 1412i, 1409…).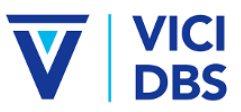 Manufacturer of Zero Air Generators, Nitrogen Generators, Hydrogen Generators and H2+ Zero Air Generators.