The Andalusian Regional Government is preparing to carry out a comprehensive renovation, with an investment of 4 million euros, of its air quality control network, the most extensive in Spain (51 measuring stations), over the next 4 years.

To carry out this ambitious project, Dnota has awarded Dnota the supply, installation and commissioning of gas and particle analyzers and meteorological stations, with state-of-the-art equipment.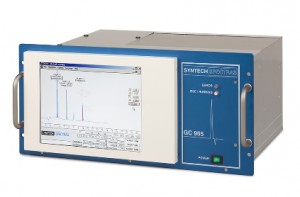 Dnota confirms with this contract its leadership in the equipment of pollution control stations, enjoying the confidence of public administrations and organizations (Junta de Andalucía, Comunidad de Madrid, Generalitat de Cataluña, Generalitat Vasco, Generalitat Valenciana, Región de Murcia, Junta de Castilla y León, Principado de Asturias, Junta de Extremadura, AENA, port authorities, universities, Instituto de Salud Carlos III, CSIC, Ciemat,…), as well as private companies (Endesa, Ence, Cementos Tudela Veguín, Bizkaia Energía…).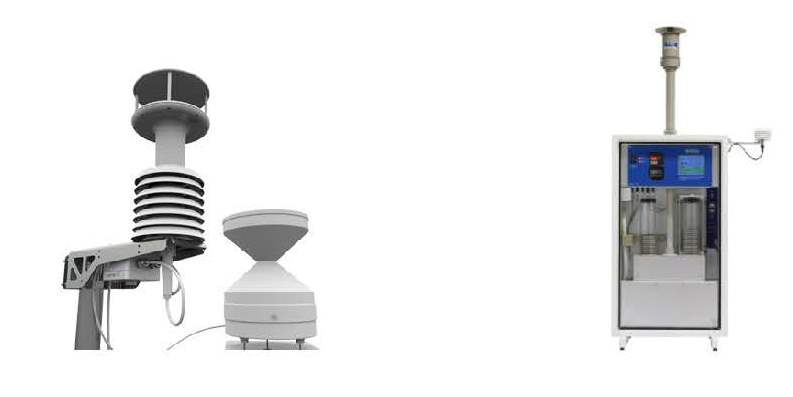 Dnota is representative in Spain of the most recognized manufacturers worldwide in the field of air quality control and atmospheric emissions, such as THERMO FISHER SCIENTIFIC, SYNSPEC, DIGITEL, FUJI ELECTRIC, VAISALA, THEODOR FRIEDRICHS, LUMASENSE, RM YOUNG, YES, DREXELBROOK, APP-TEK, MILLENIUM INSTRUMENTS, etc., and has been supplying and servicing control equipment for more than 30 years.